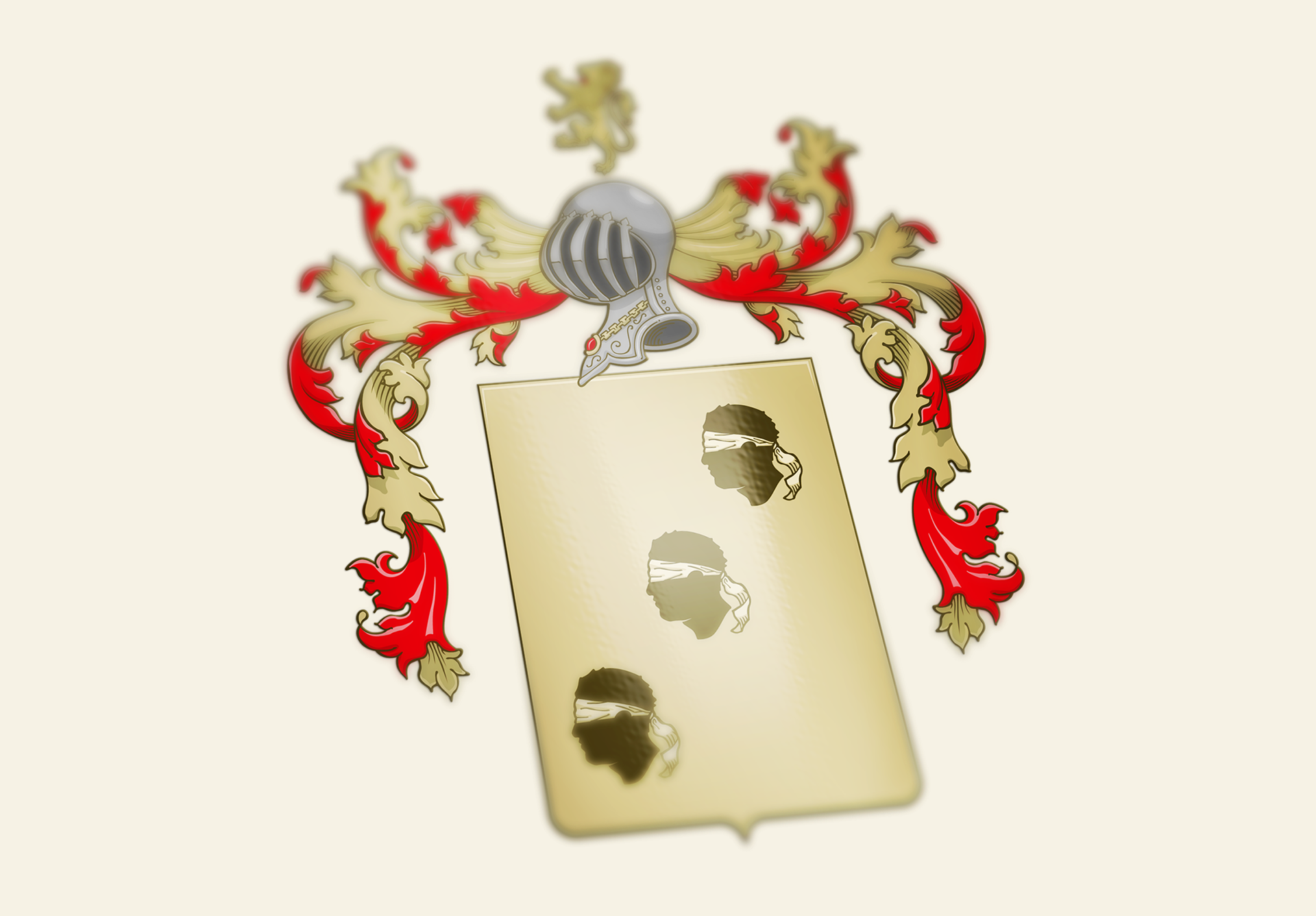 I've always loved heradry and anything that relates to medieval times. Since I was a kid I wanted to make my own version of the coat of arms of my family.
The family name Ciulla comes from the autonomous region of Italy, Sicily.
The heads with folded eyes are a symbol created by King Peter I of Aragon and Navarre (1068/9 - 1104/09) and it represents de victory over the enemys in the cruzades.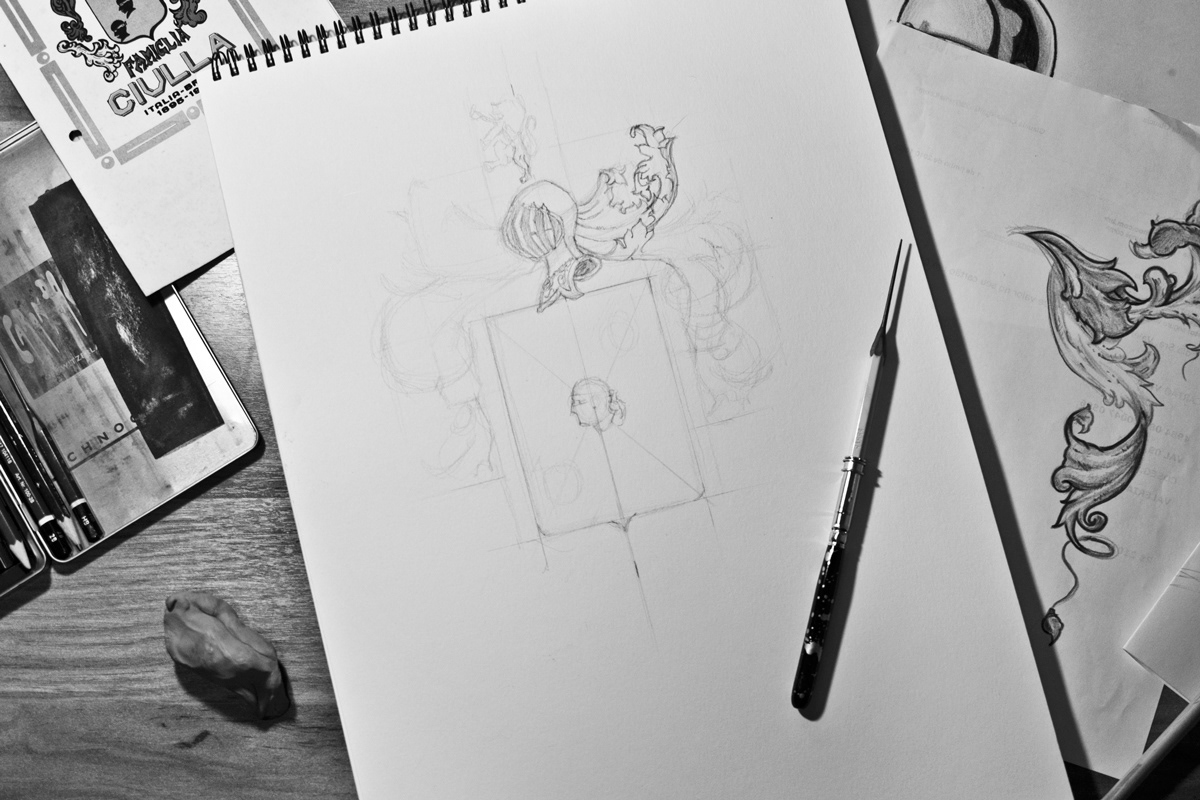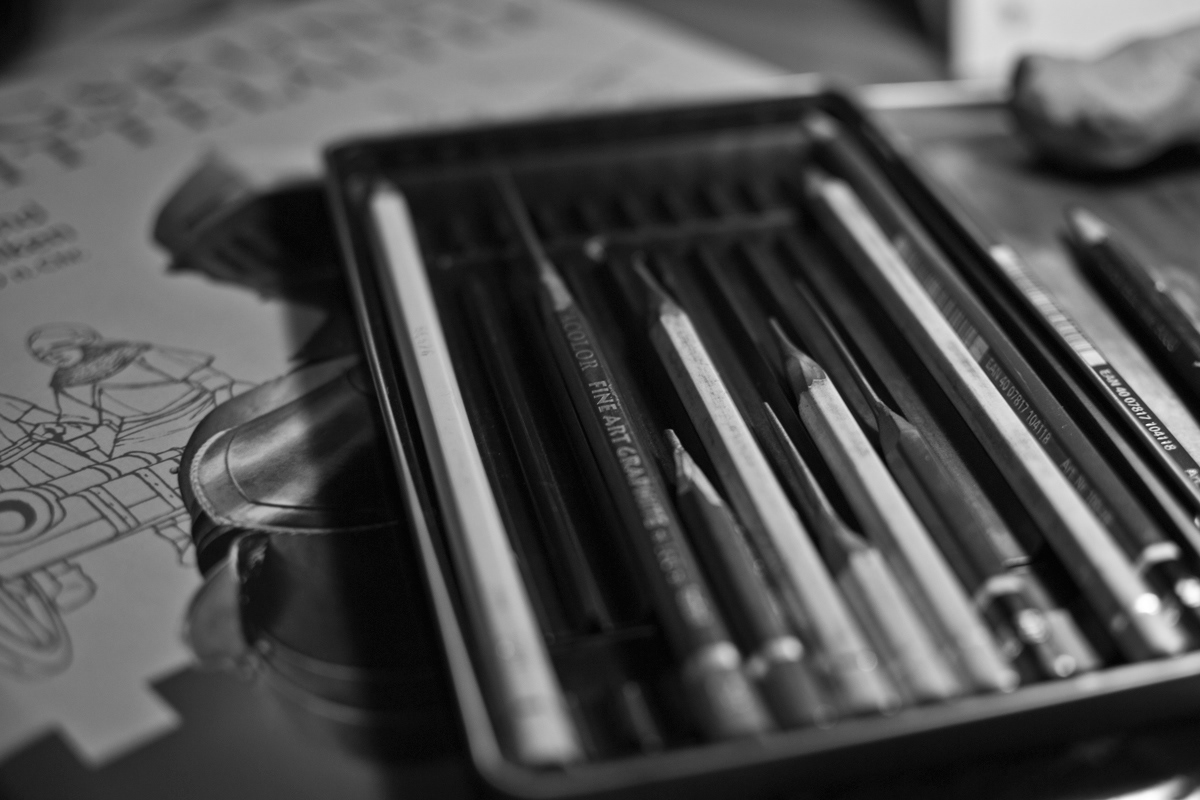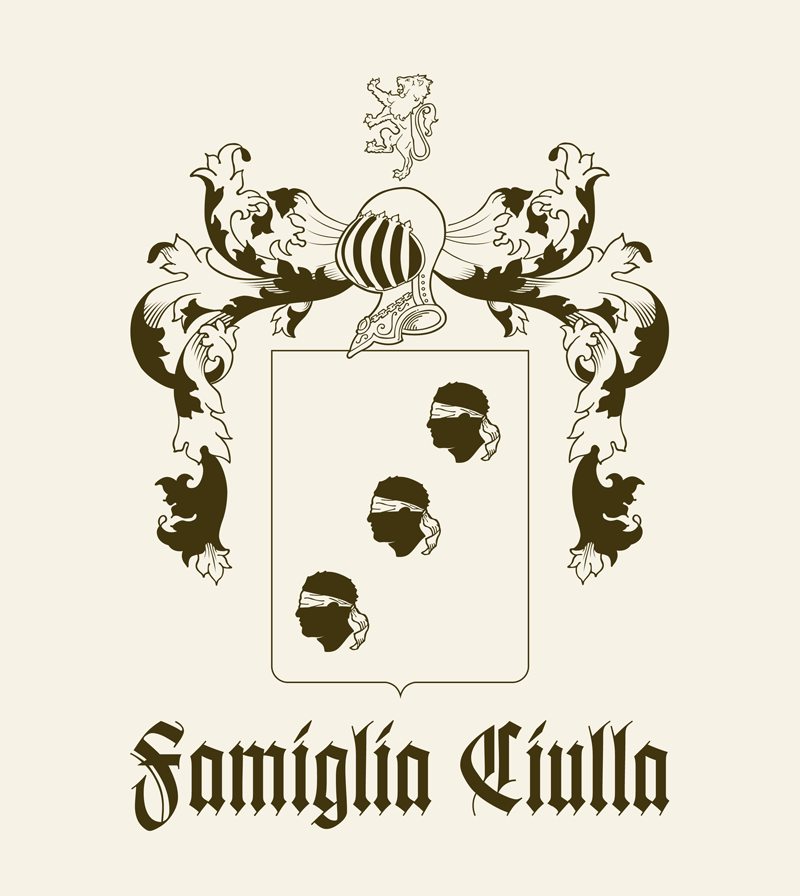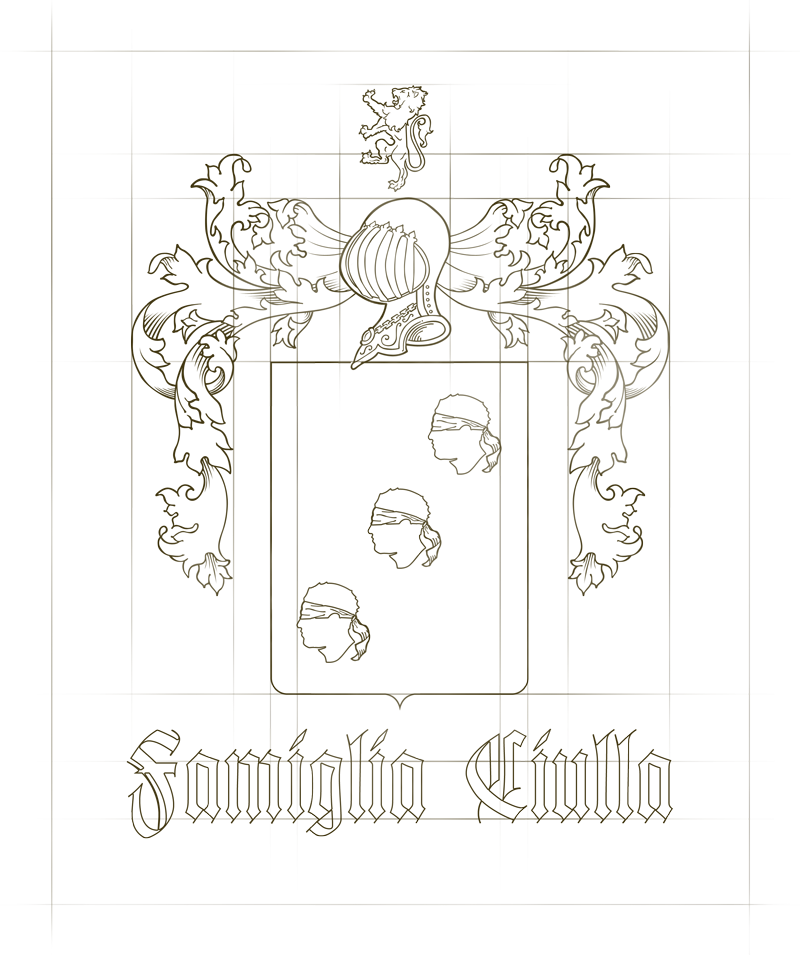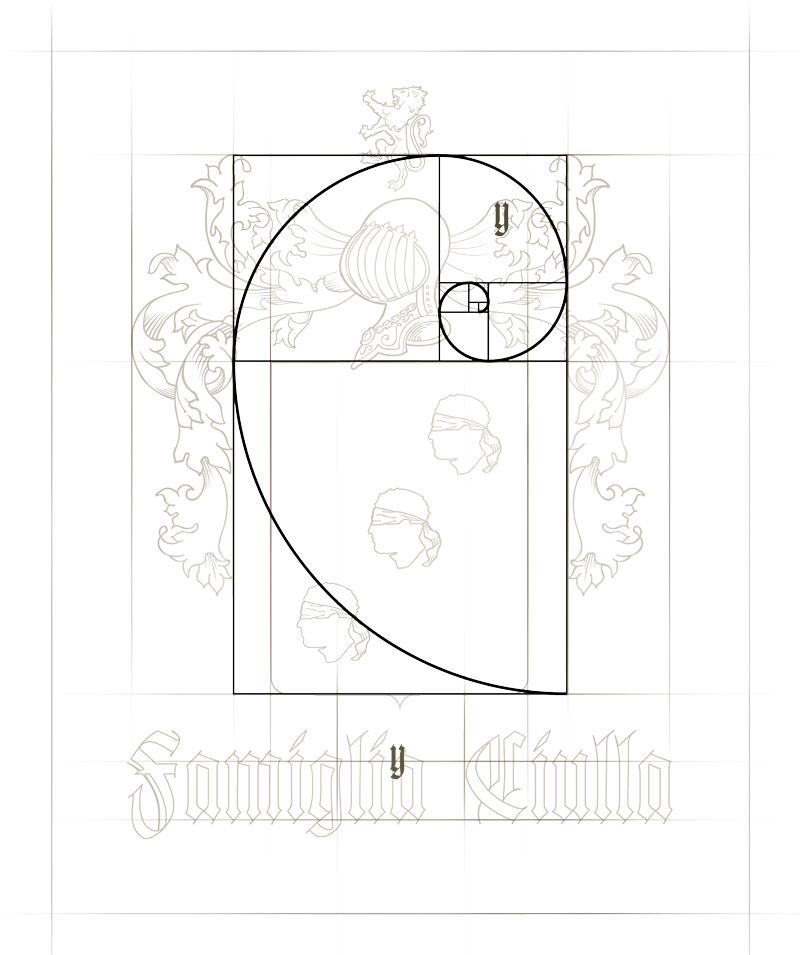 Thanks for cheking it out.